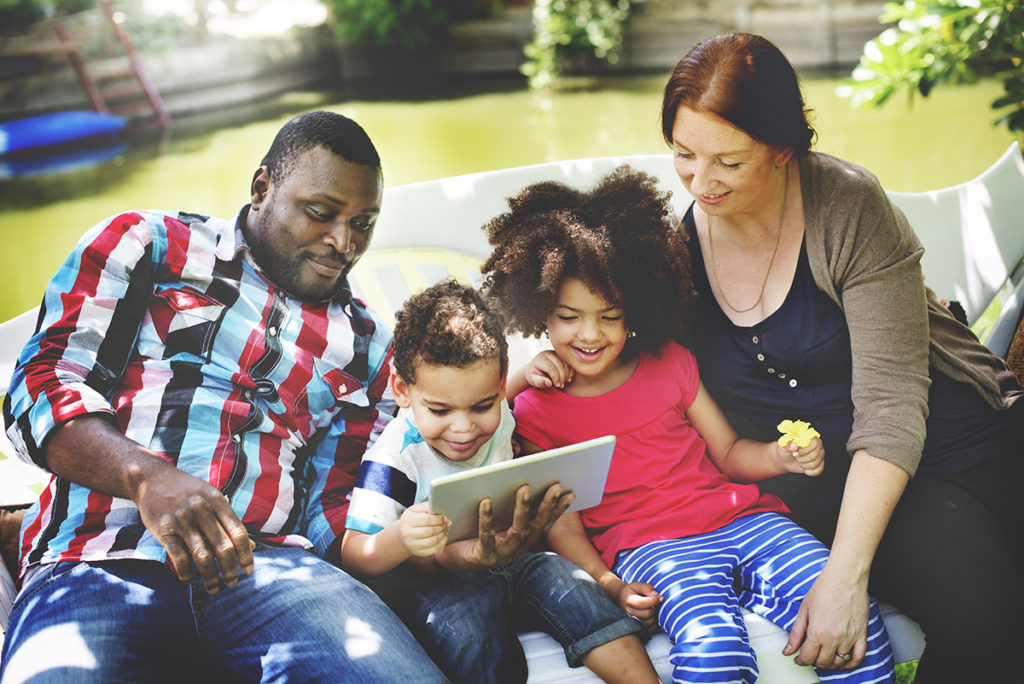 Championing marriage
for the good of society
...especially our children.
See some of our latest work…
New analysis of data from up to 13,000 UK families show that a mum's level of happiness has a direct effect on her children's mental
Read More »
All of us want reliable love, a relationship that works, and children who turn out healthy and well. The research that we have produced over the
Read More »
Happy Wife Happy Life … Yes, it's true! Read Harry's latest newsletter here If you'd like to receive the newsletter direct by email click here
Read More »
The Marriage Foundation exists to…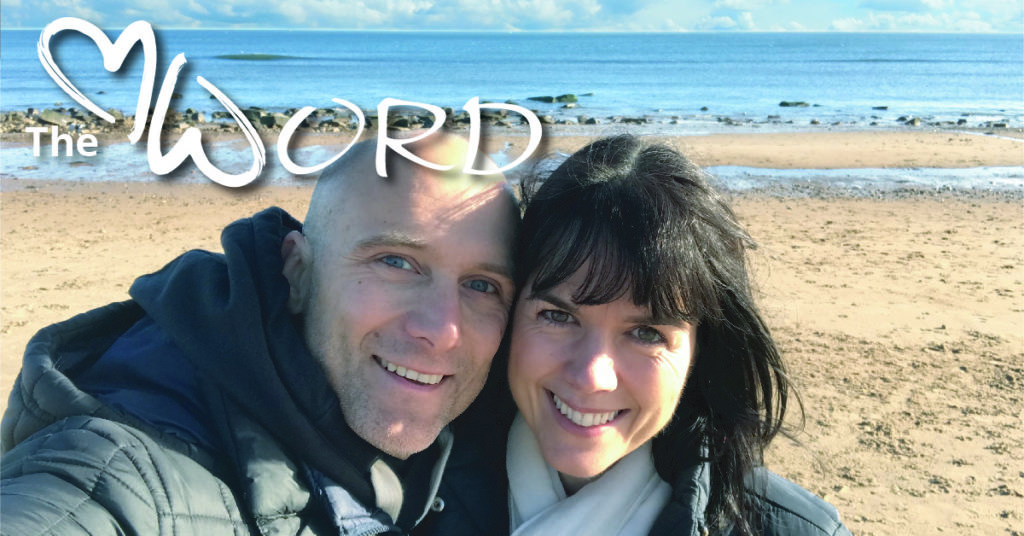 Marriage Foundation's Executive Director, Michaela Hyde and her husband Nick talk openly and honestly about the highs and lows of marriage and relationships, including theirs!
Listen to their latest The M Word Podcast on the Marriage Week website.
National Marriage Week – 11-17 May 2020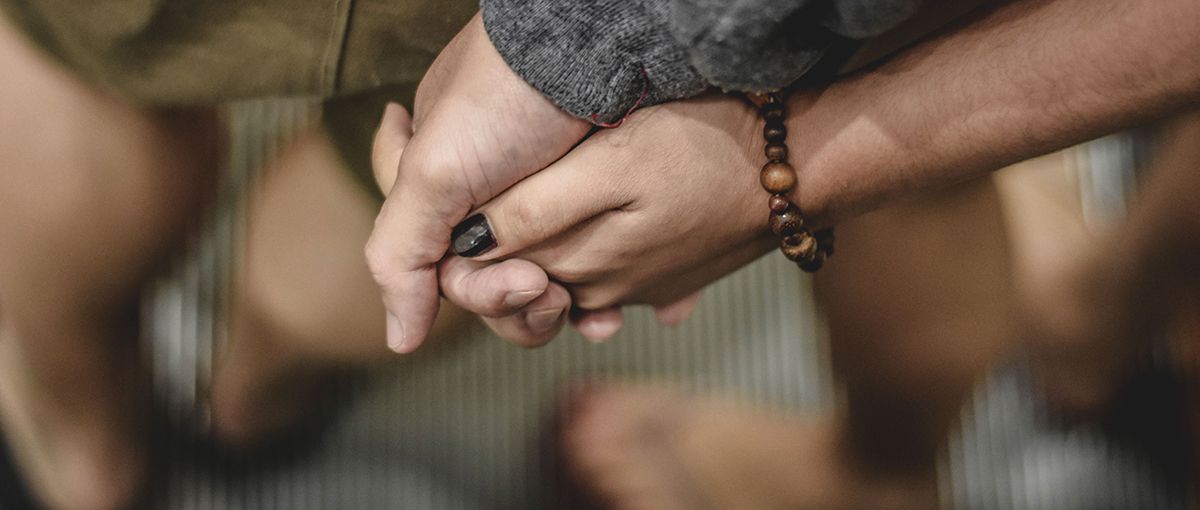 National Marriage Week: an annual campaign celebrating and highlighting the benefits of a healthy marriage