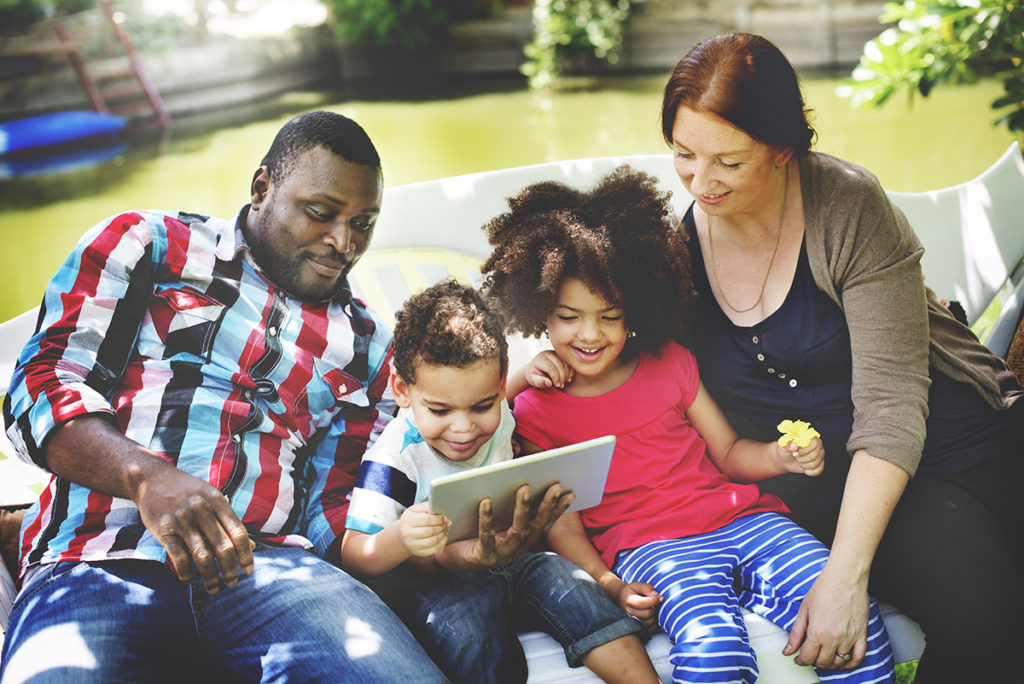 Championing marriage
for the good of society
...especially our children.
See some of our latest work…

Nine in 10 Tinder and Grindr users now in a relationship want to marry, finds new poll Read our research note here and press release
Read More »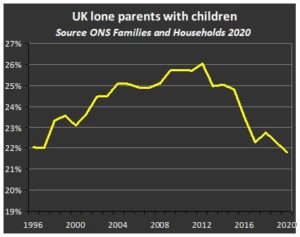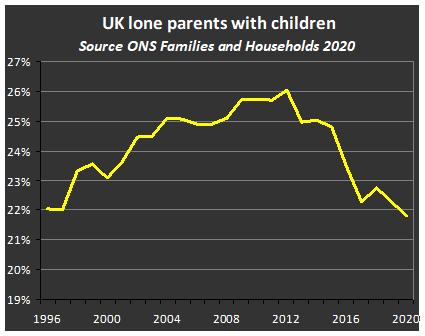 New figures from the Office for National Statistics present remarkable new evidence that stronger marriages have led to a dramatic reduction in family breakdown over
Read More »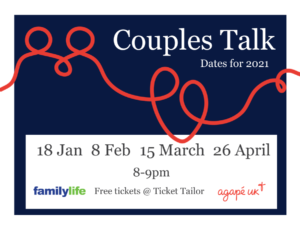 Coming up on 8th February 8-9pm… with optional Q&A until 9.30pm Bringing you an hour of open, engaging conversation via Zoom to give you inspiration,
Read More »
The Marriage Foundation exists to…
'Marriage Works' is our brand new brochure, featuring a collection of key Marriage Foundation research with corresponding press articles since 2012, along with some of our Marriage Foundation projects.  Please click here to view the PDF, however, if you'd like to enquire about receiving a hard copy, please email us at [email protected].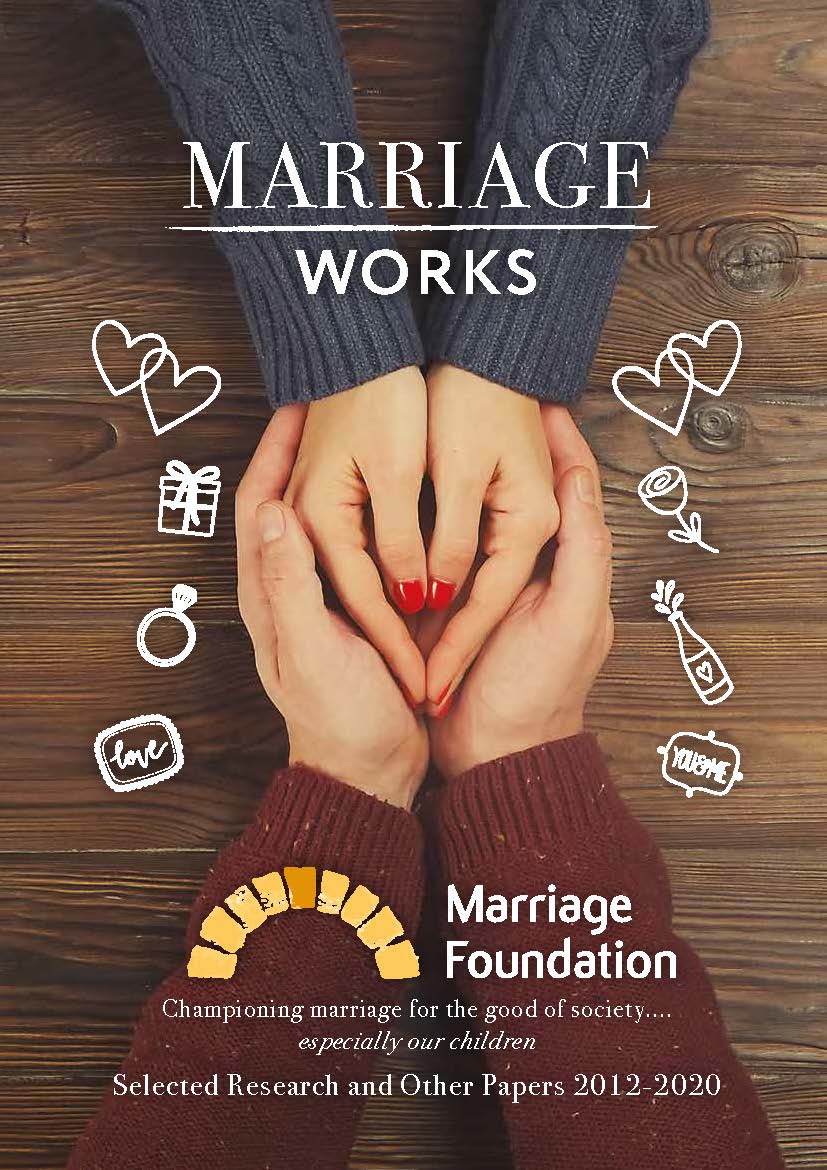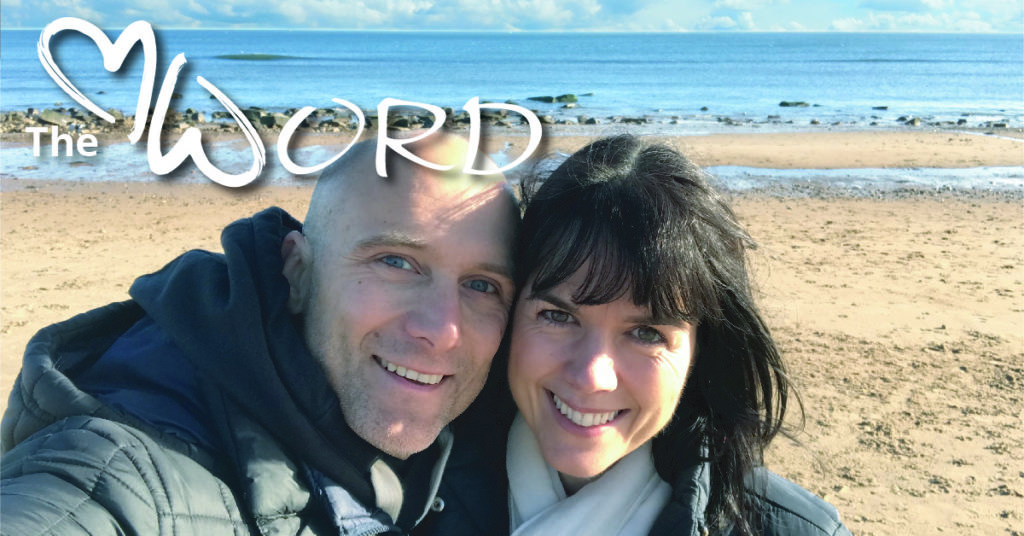 Marriage Foundation's Executive Director, Michaela Hyde and her husband Nick talk openly and honestly about the highs and lows of marriage and relationships, including theirs!
Listen to their latest The M Word Podcast on the Marriage Week website.
Buy 'Commit or Quit' direct from Harry: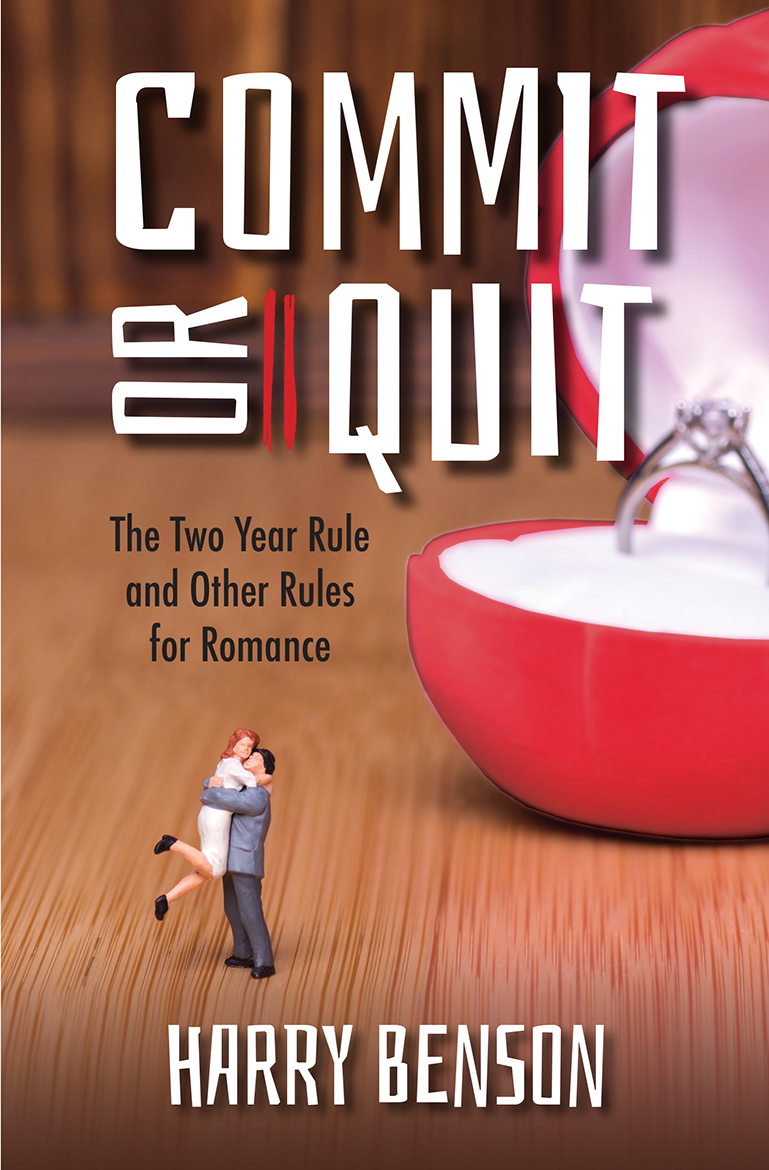 National Marriage Week – 11-17 May 2020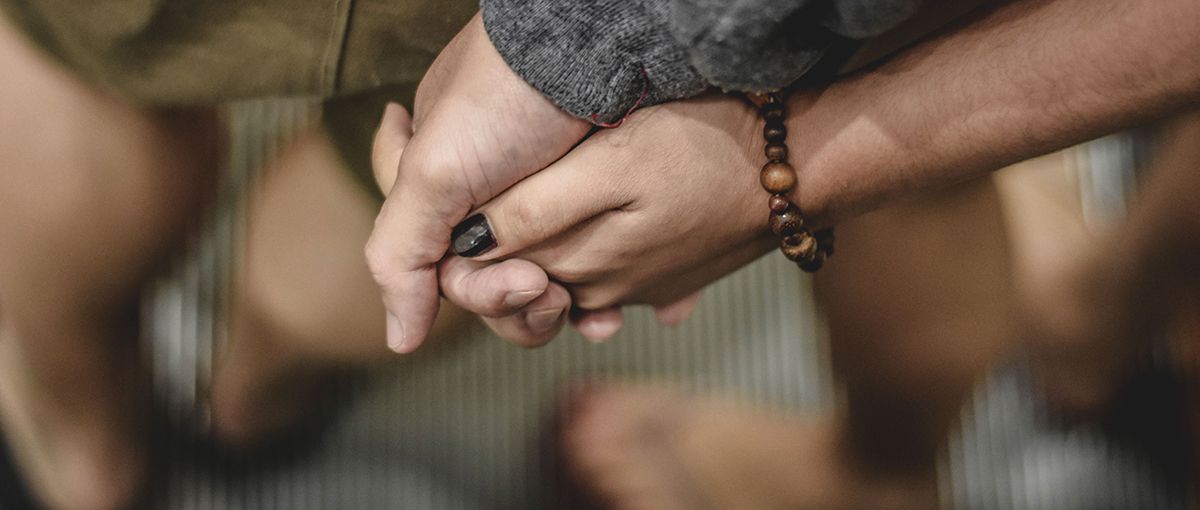 National Marriage Week: an annual campaign celebrating and highlighting the benefits of a healthy marriage