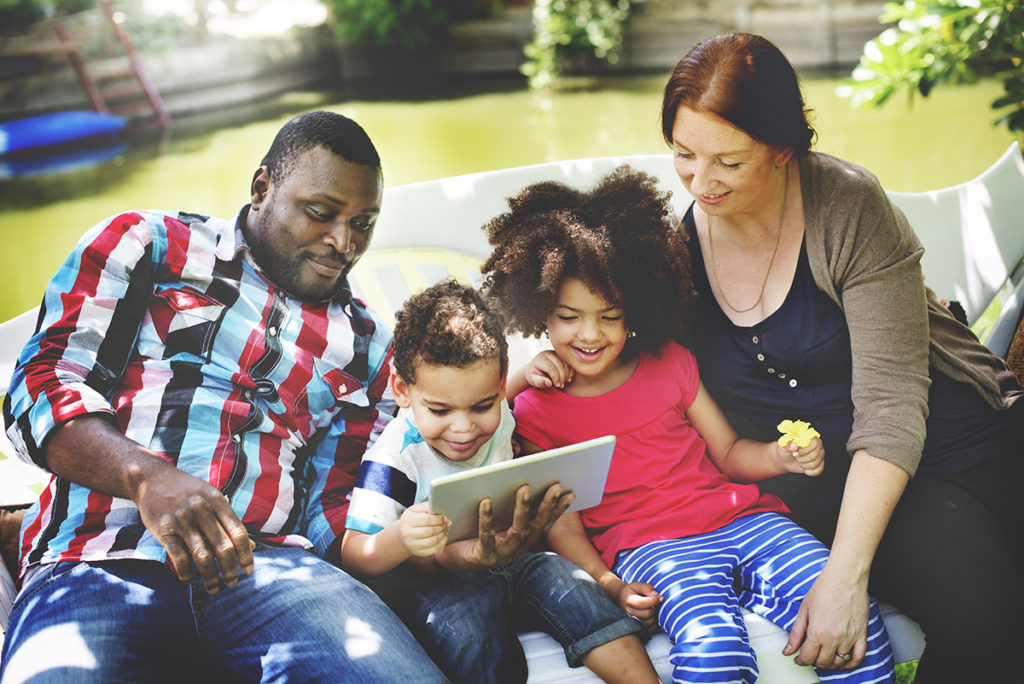 Championing marriage
for the good of society
...especially our children.
See some of our latest work…
New research by Marriage Foundation shows divorce rates in the first 15 years of marriage are falling across Europe – and the UK is leading
Read More »
From new year's eve, heterosexual couples will have the same opportunity to formalise their relationship as same sex couples through either civil partnership or marriage.
Read More »
A very happy new year and new decade to you! The well-being of the '20s generation of children will depend greatly on how much their
Read More »
The Marriage Foundation exists to…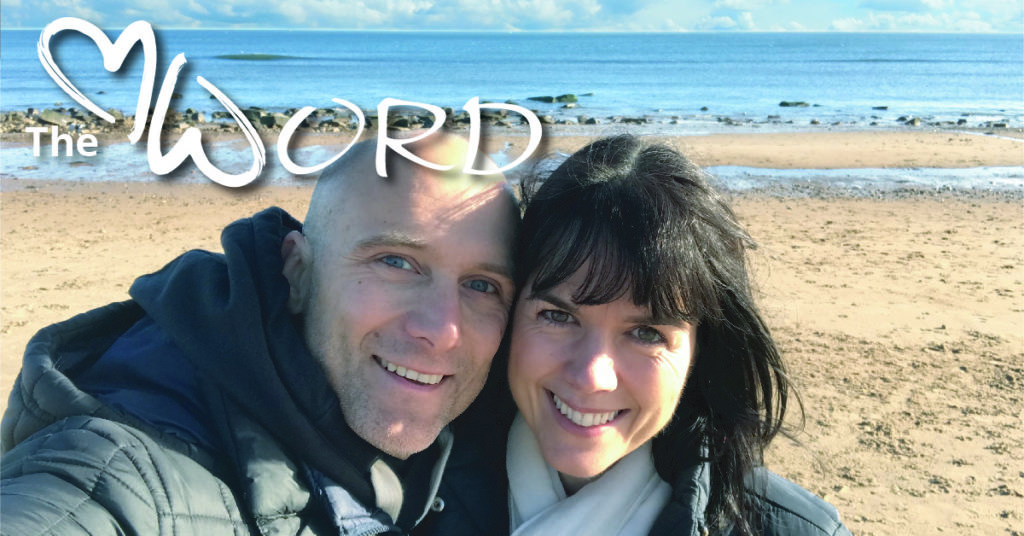 Marriage Foundation's Executive Director, Michaela Hyde and her husband Nick talk openly and honestly about the highs and lows of marriage and relationships, including theirs!
Listen to their latest The M Word Podcast on the Marriage Week website.
National Marriage Week – 11-17 May 2020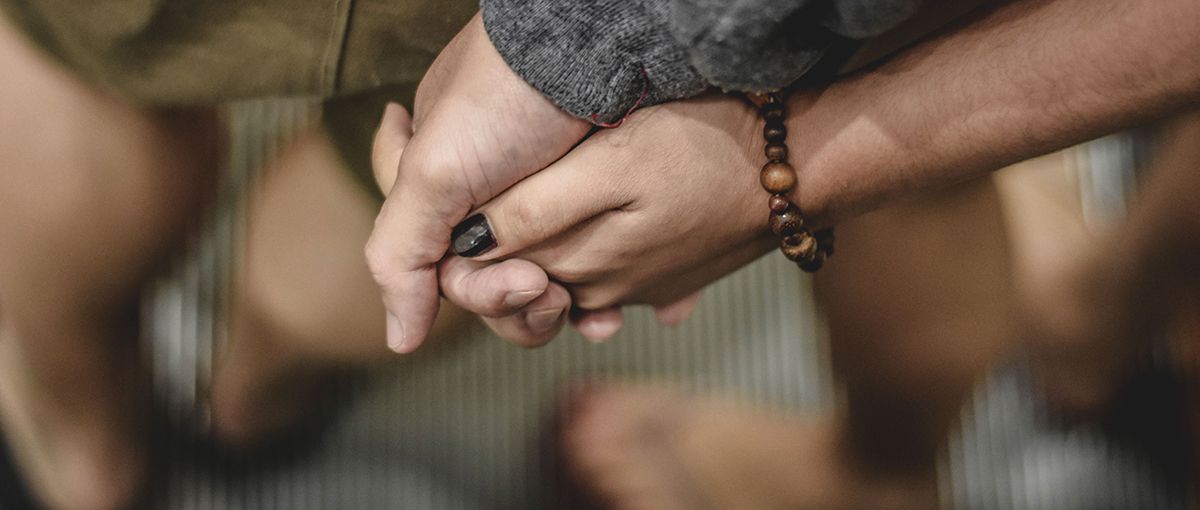 National Marriage Week: an annual campaign celebrating and highlighting the benefits of a healthy marriage