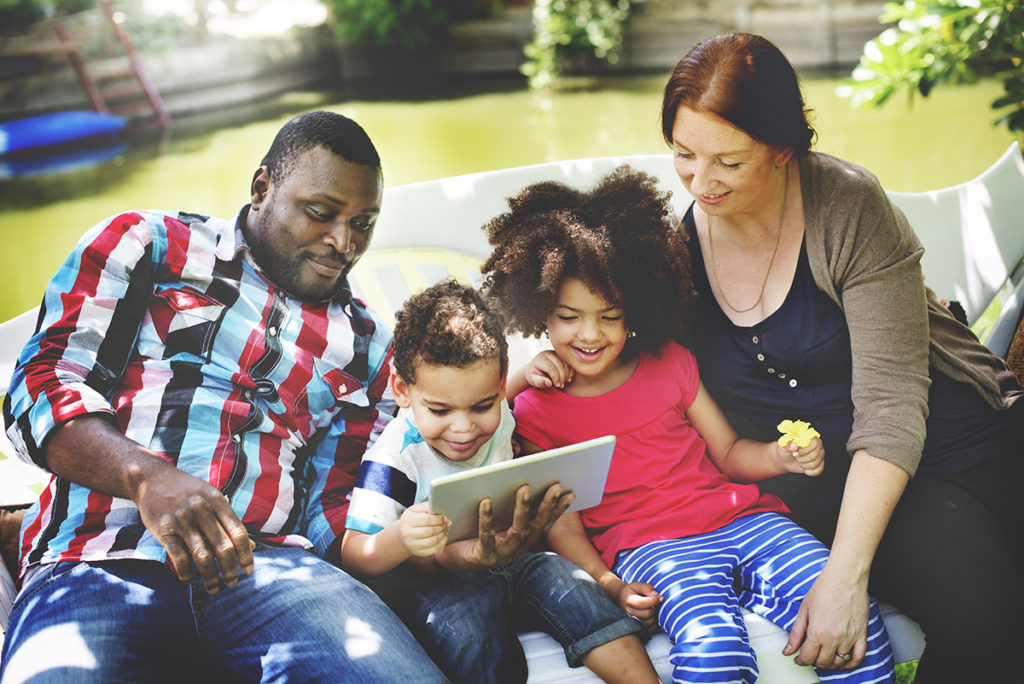 Championing marriage
for the good of society
...especially our children.
See some of our latest work…
Despite significant policy efforts to encourage both parents into work, our analysis of new ONS data shows little reduction in one earner families across the
Read More »
Falling divorce means more intact families, says Harry Benson, Research Director for Marriage Foundation New ONS Families and Household data for 2019 are released today
Read More »
Where are the family policies? Maybe they don't want to judge. Maybe it's fear of hypocrisy. Or maybe they assume family dysfunction and breakdown are
Read More »
The Marriage Foundation exists to…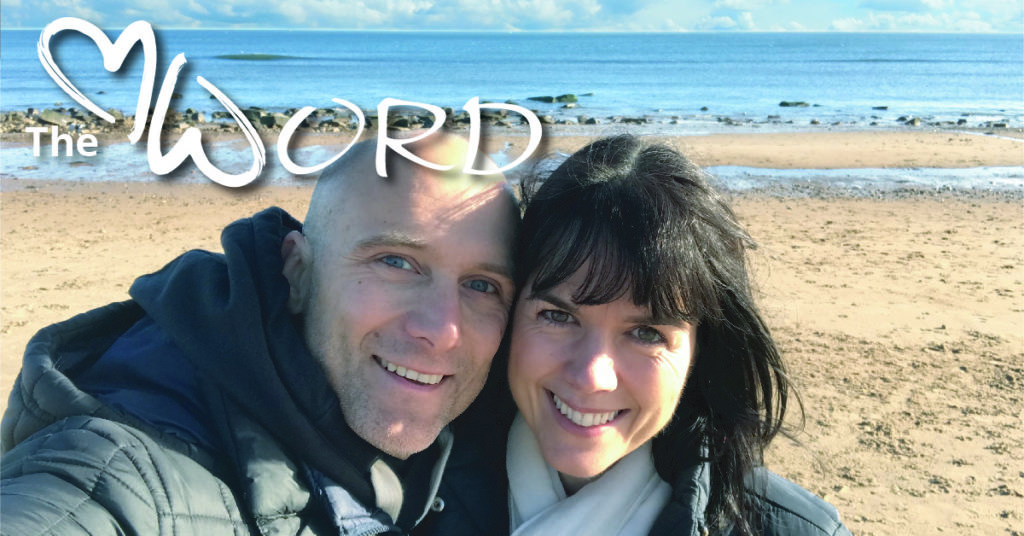 Marriage Foundation's Executive Director, Michaela Hyde and her husband Nick talk openly and honestly about the highs and lows of marriage and relationships, including theirs!
Listen to their latest The M Word Podcast on the Marriage Week website.
National Marriage Week – 11-17 May 2020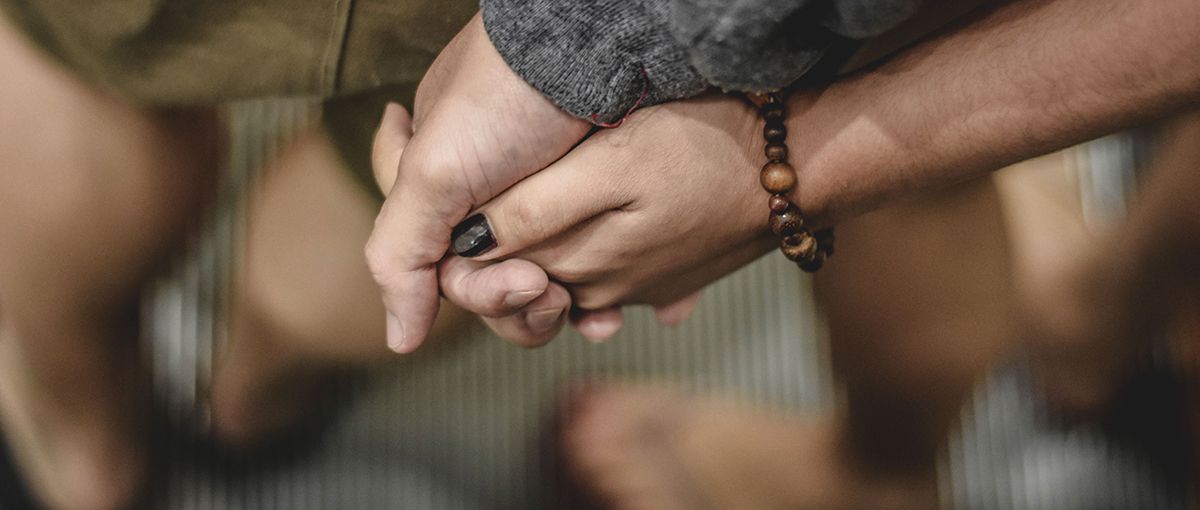 National Marriage Week: an annual campaign celebrating and highlighting the benefits of a healthy marriage