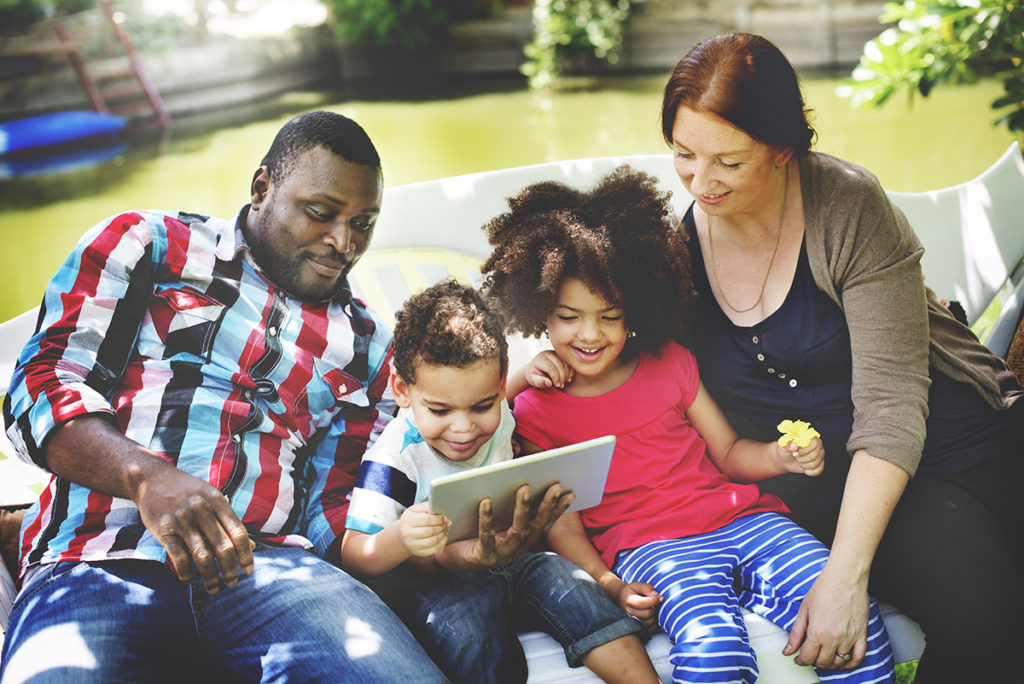 Championing marriage
for the good of society
...especially our children.
See some of our latest work…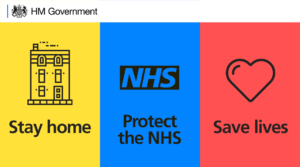 How have relationships REALLY fared during lockdown? Our brand new analysis of a June questionnaire (pp 83-85, 90) completed by 2,559 parents for the national
Read More »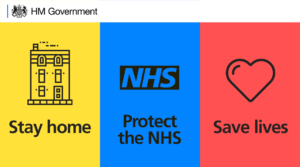 Our new research shows that 20% of parent relationships improved, 70% stayed the same, and 10% worsened during lockdown. But cohabiting mums have struggled far
Read More »
Our new research finds that cohabiting mums were by far the group of parents most likely to struggle during lockdown. Why? We say Hooray for
Read More »
The Marriage Foundation exists to…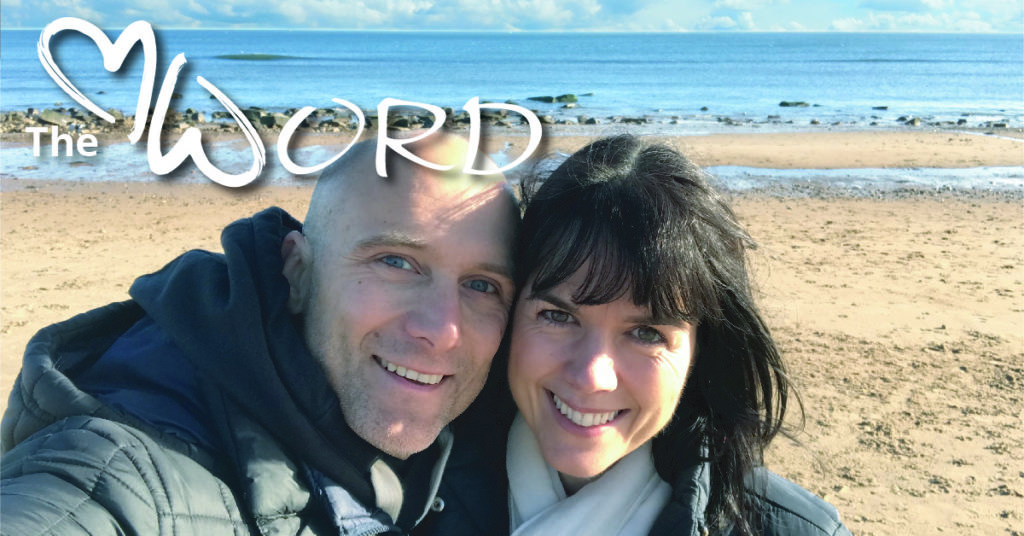 Marriage Foundation's Executive Director, Michaela Hyde and her husband Nick talk openly and honestly about the highs and lows of marriage and relationships, including theirs!
Listen to their latest The M Word Podcast on the Marriage Week website.
National Marriage Week – 11-17 May 2020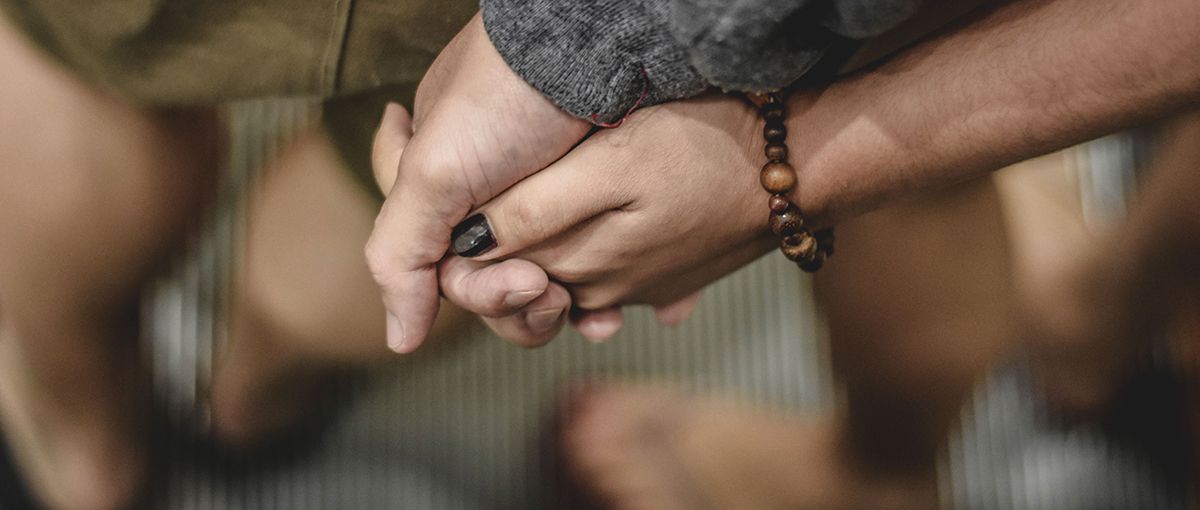 National Marriage Week: an annual campaign celebrating and highlighting the benefits of a healthy marriage