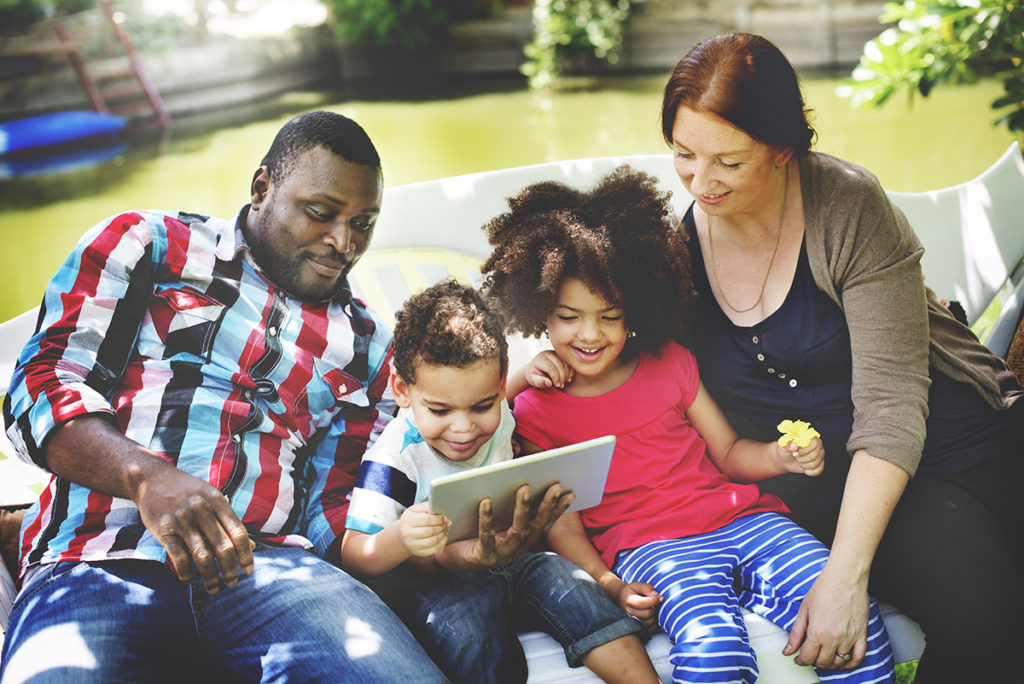 Championing marriage
for the good of society
...especially our children.
See some of our latest work…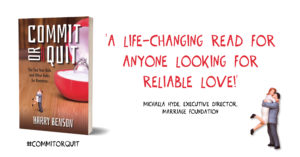 We launch our Marriage Week campaign, and the publication of the book Commit or Quit – The Two Year Rule and Other Rules for Romance,
Read More »
New divorce laws will come into effect next year. In essence, all divorces should now take 6 months from application to final approval. Some worry
Read More »
Latest family court statistics from the Ministry of Justice show that the number of divorce completions shot up by 23% in the twelve months to
Read More »
The Marriage Foundation exists to…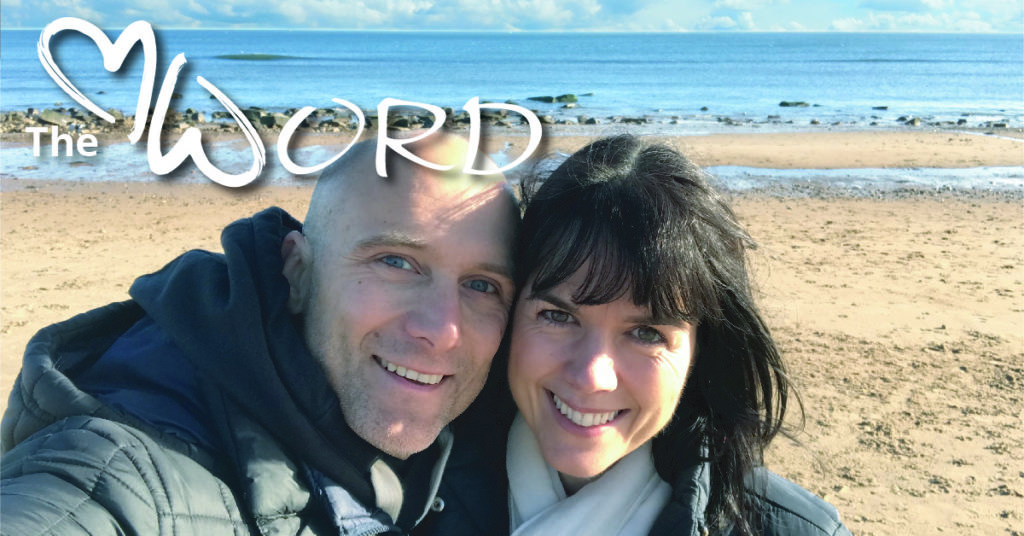 Marriage Foundation's Executive Director, Michaela Hyde and her husband Nick talk openly and honestly about the highs and lows of marriage and relationships, including theirs!
Listen to their latest The M Word Podcast on the Marriage Week website.
National Marriage Week – 11-17 May 2020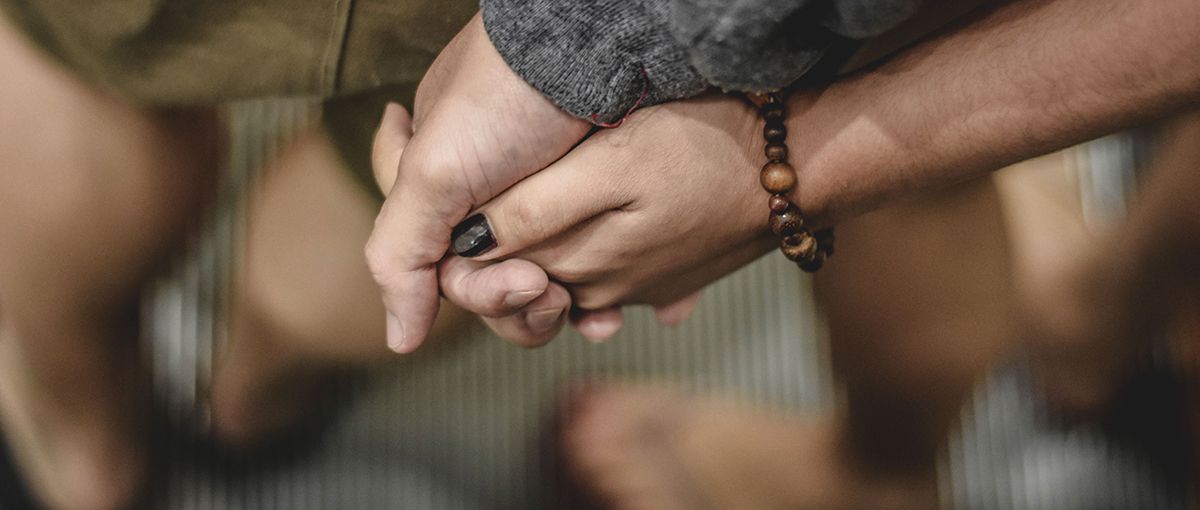 National Marriage Week: an annual campaign celebrating and highlighting the benefits of a healthy marriage