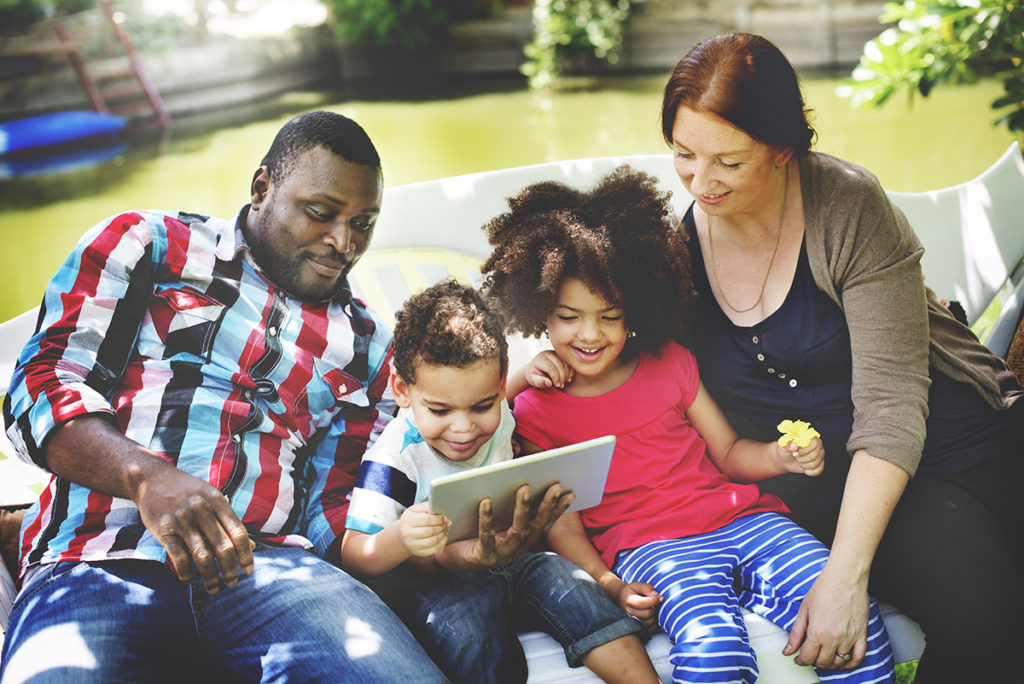 Championing marriage
for the good of society
...especially our children.
See some of our latest work…
New research by Marriage Foundation shows divorce rates in the first 15 years of marriage are falling across Europe – and the UK is leading
Read More »
Having an A&E doctor living in our house, I know all too well how this thing is going to get a lot worse. But you
Read More »
Covid edition … Family planning – the antidote to co-DIV-19 Marriage Week is still happening 11-17 May 'Commit or Quit' will also be out by
Read More »
The Marriage Foundation exists to…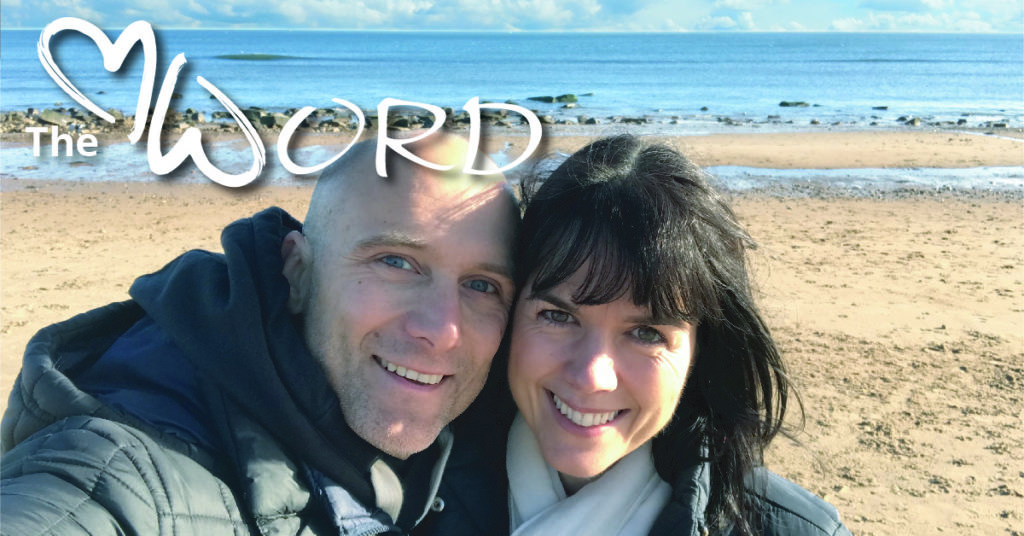 Marriage Foundation's Executive Director, Michaela Hyde and her husband Nick talk openly and honestly about the highs and lows of marriage and relationships, including theirs!
Listen to their latest The M Word Podcast on the Marriage Week website.
National Marriage Week – 11-17 May 2020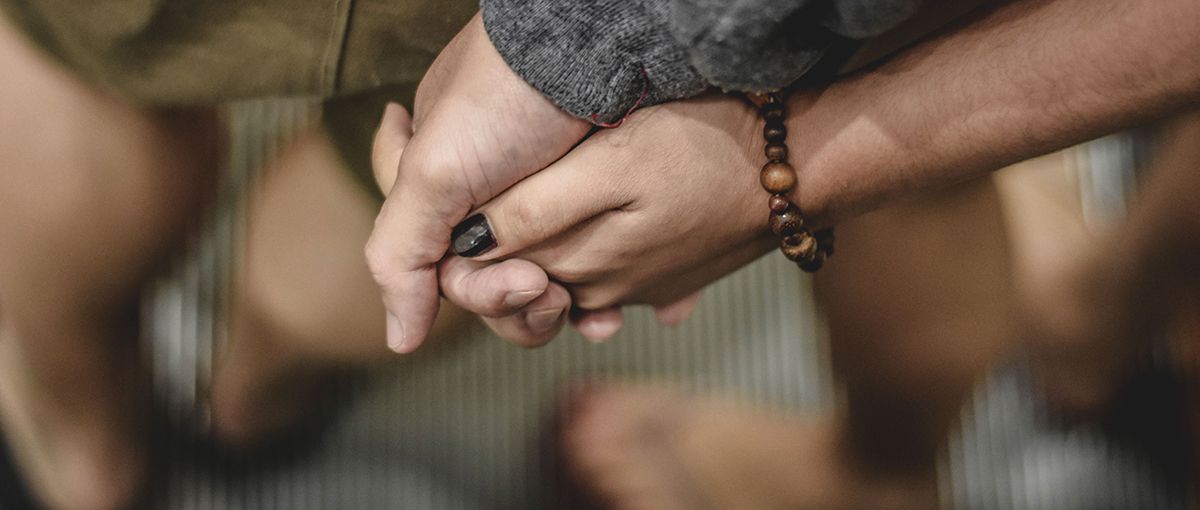 National Marriage Week: an annual campaign celebrating and highlighting the benefits of a healthy marriage