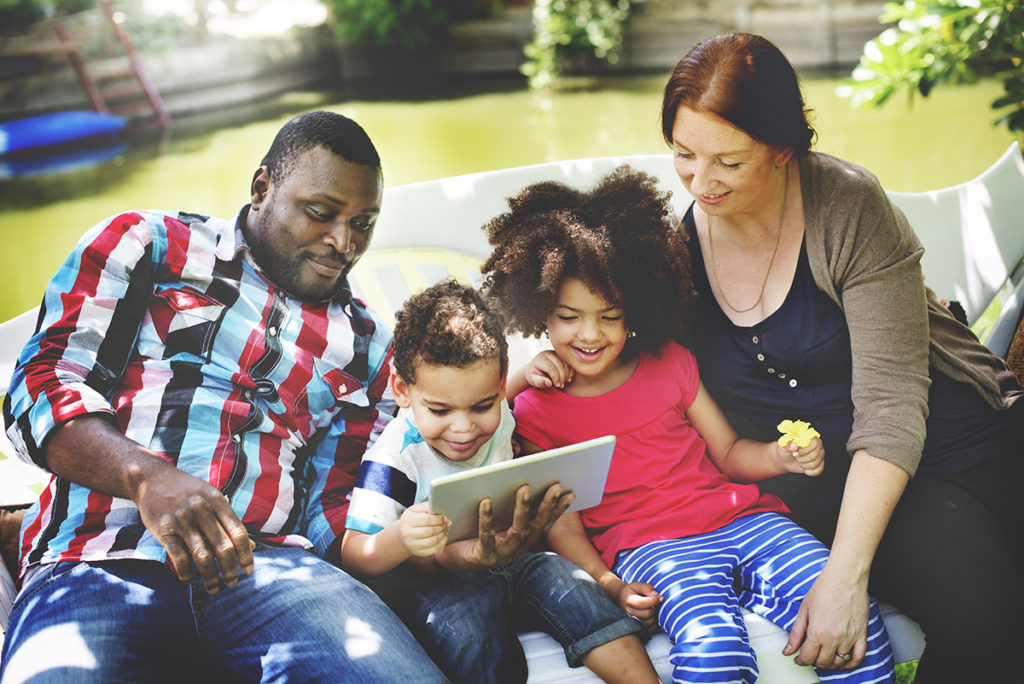 Championing marriage
for the good of society
...especially our children.
See some of our latest work…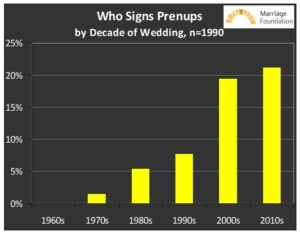 New Marriage Foundation research finds one in five UK weddings involve prenups and that they neither increase nor reduce the risk of divorce Prenuptial agreements
Read More »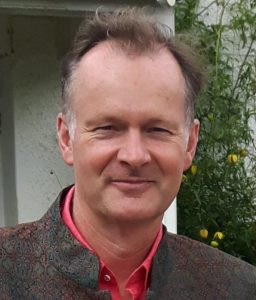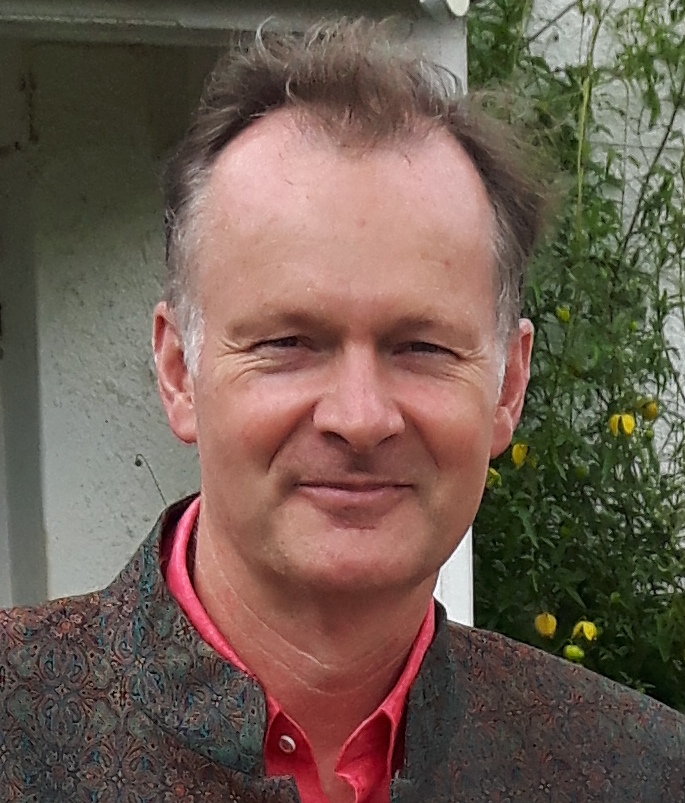 After nine years as research director for Marriage Foundation, I decided I needed to boost our impact and legacy. If you've followed our work in
Read More »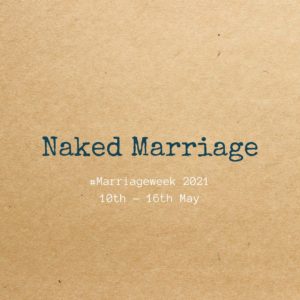 Naked Marriage #Marriageweek 10th – 16th May 2021 marriage-week.org.uk What's happening? This year's annual, week-long Marriage Week celebration and campaign is all about the essential,
Read More »
The Marriage Foundation exists to…
'Marriage Works' is our brand new brochure, featuring a collection of key Marriage Foundation research with corresponding press articles since 2012, along with some of our Marriage Foundation projects.  Please click here to view the PDF, however, if you'd like to enquire about receiving a hard copy, please email us at [email protected].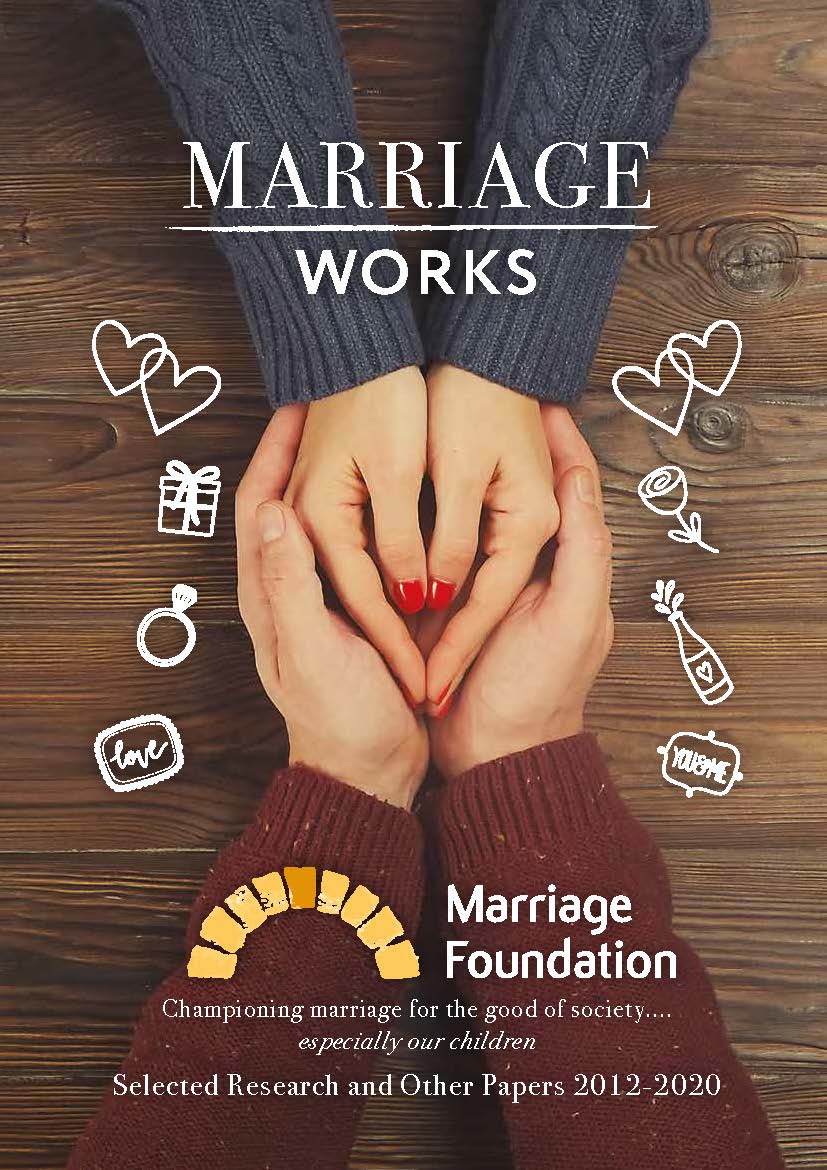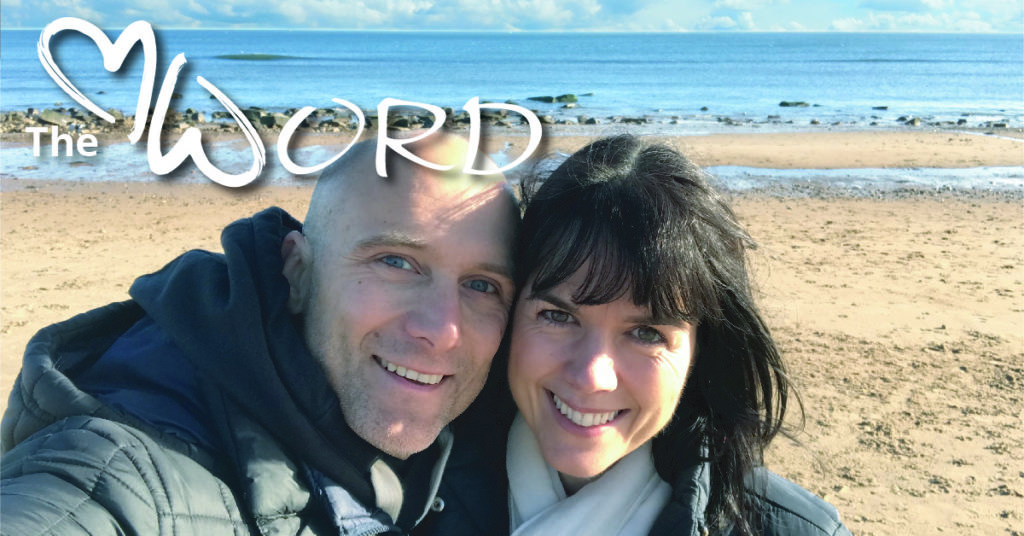 Marriage Foundation's Executive Director, Michaela Hyde and her husband Nick talk openly and honestly about the highs and lows of marriage and relationships, including theirs!
Listen to their latest The M Word Podcast on the Marriage Week website.
Buy 'Commit or Quit' direct from Harry: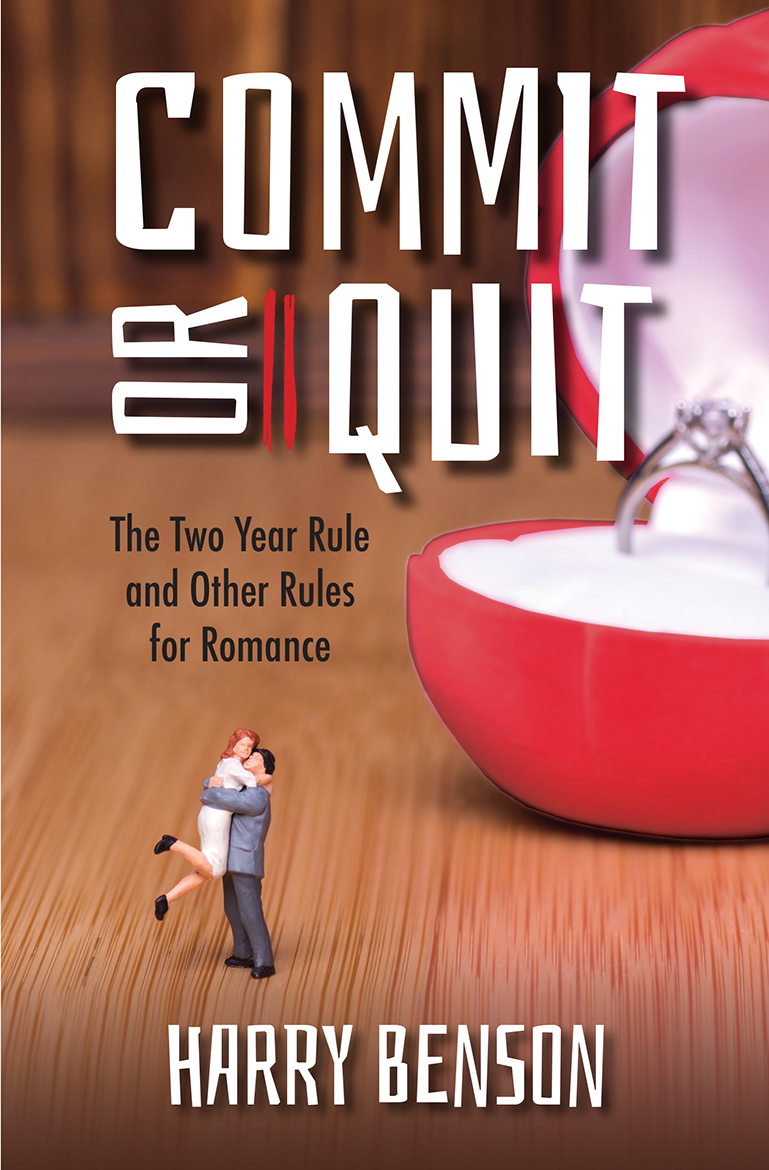 National Marriage Week – 11-17 May 2020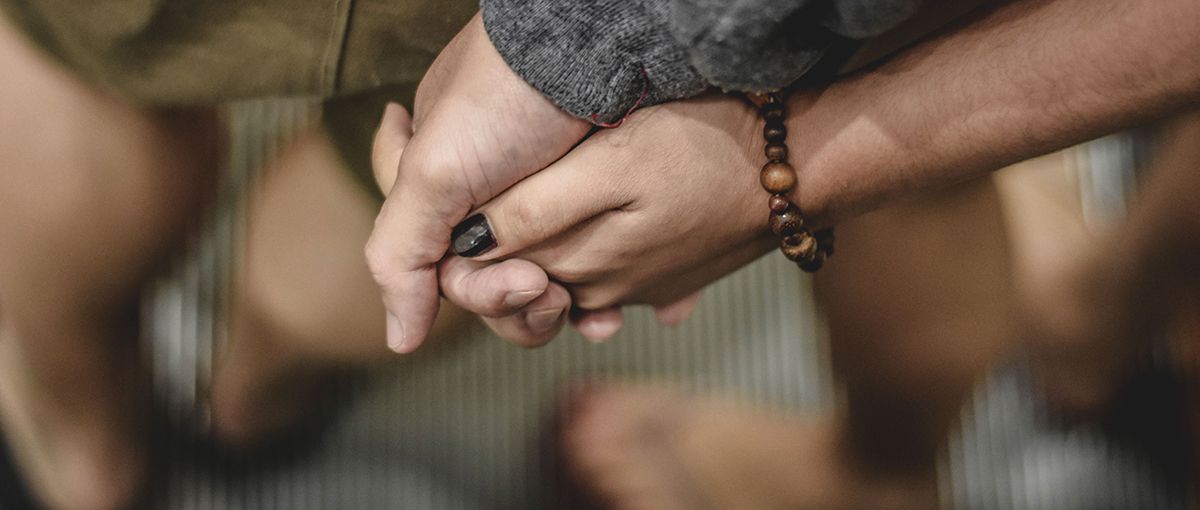 National Marriage Week: an annual campaign celebrating and highlighting the benefits of a healthy marriage