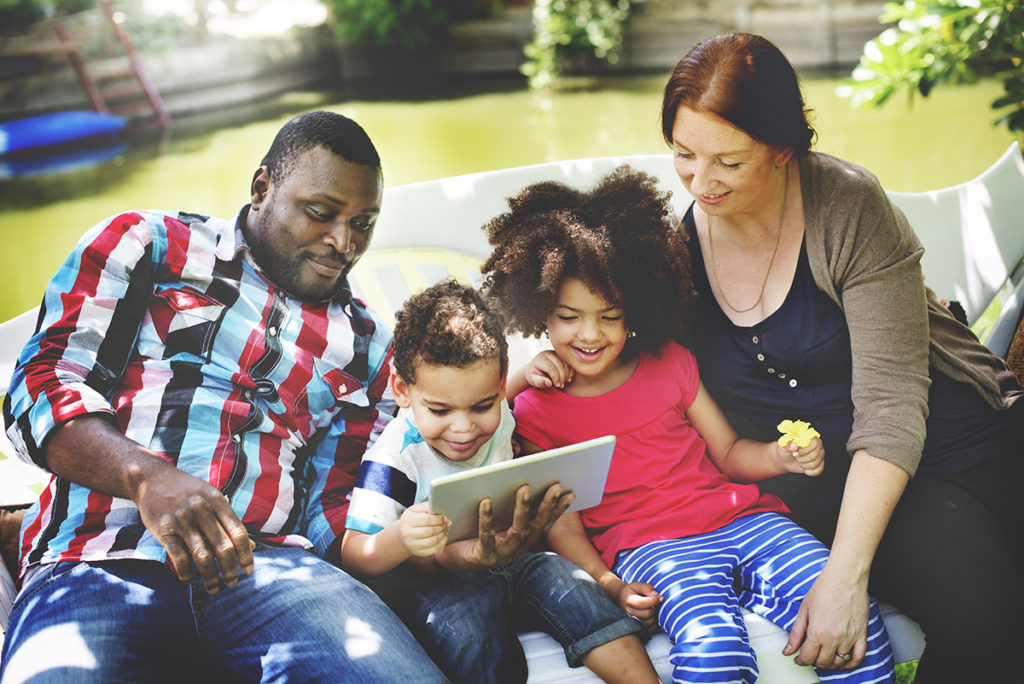 Championing marriage
for the good of society
...especially our children.
See some of our latest work…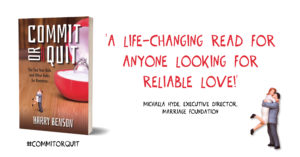 We launch our Marriage Week campaign, and the publication of the book Commit or Quit – The Two Year Rule and Other Rules for Romance,
Read More »
It's Marriage Week! Our theme is 'The Forever Conversation' What better time to launch Harry Benson's new book on cohabiting and commitment. COMMIT OR QUIT
Read More »
"This book is the new traffic manual. Essential reading for those in their late teens, twenties, and thirties… and their parents!" Foreword by Sir Paul
Read More »
The Marriage Foundation exists to…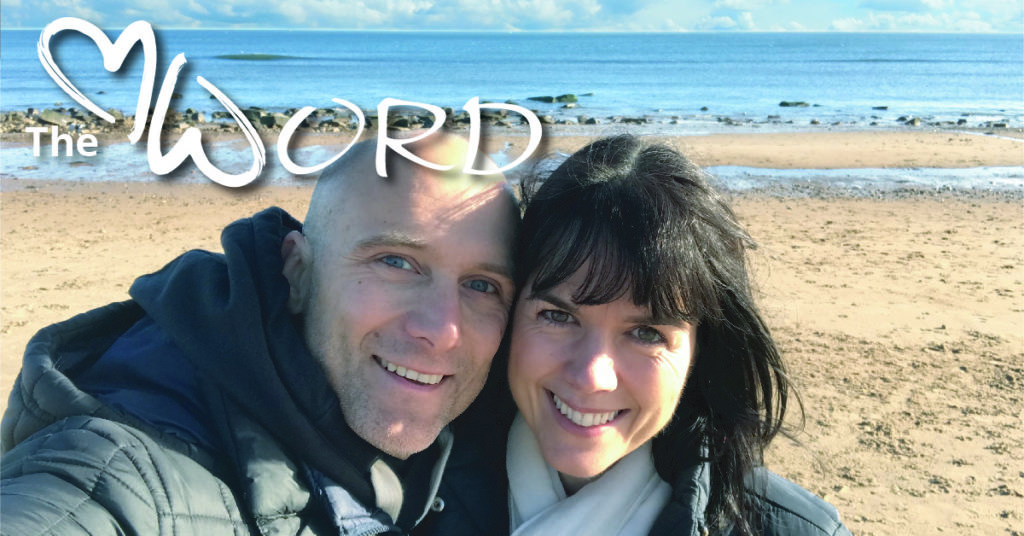 Marriage Foundation's Executive Director, Michaela Hyde and her husband Nick talk openly and honestly about the highs and lows of marriage and relationships, including theirs!
Listen to their latest The M Word Podcast on the Marriage Week website.
National Marriage Week – 11-17 May 2020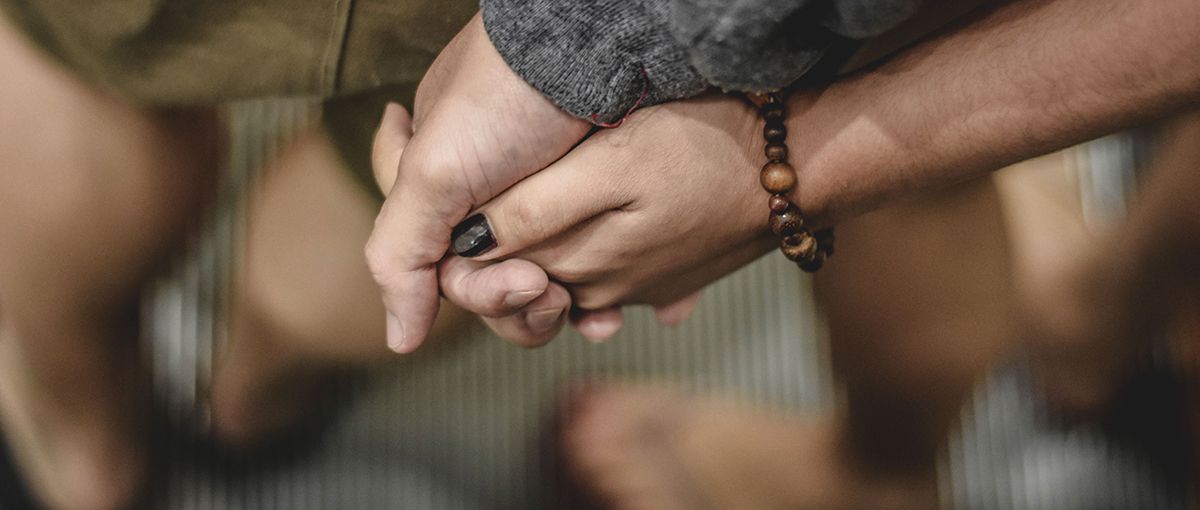 National Marriage Week: an annual campaign celebrating and highlighting the benefits of a healthy marriage