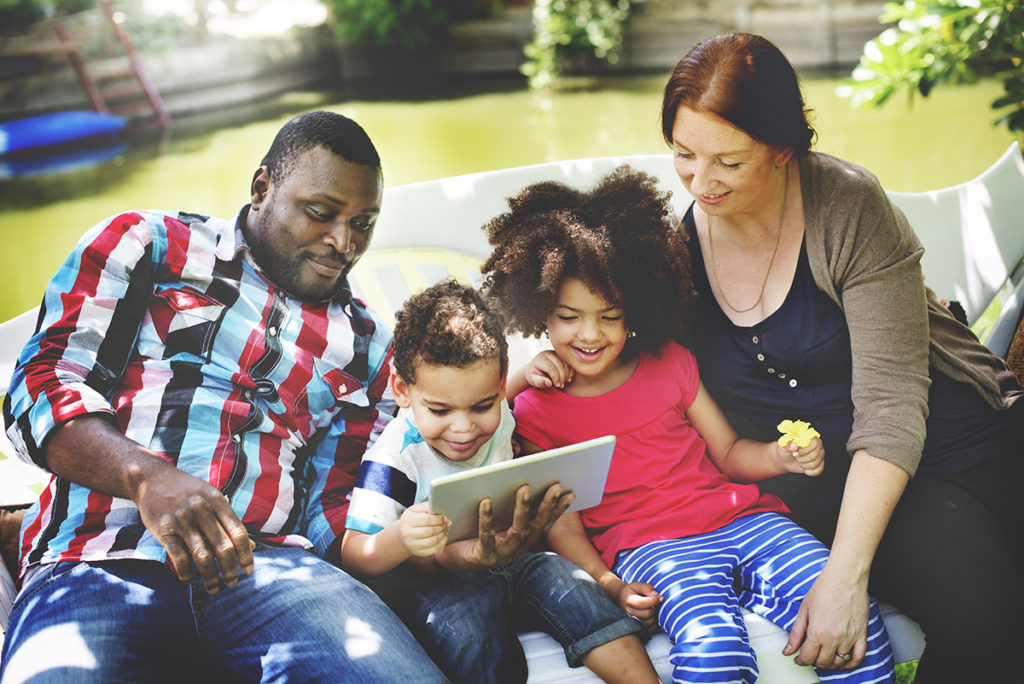 Championing marriage
for the good of society
...especially our children.
See some of our latest work…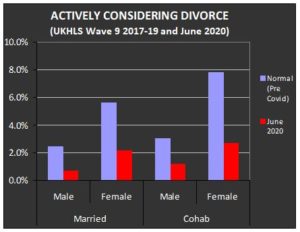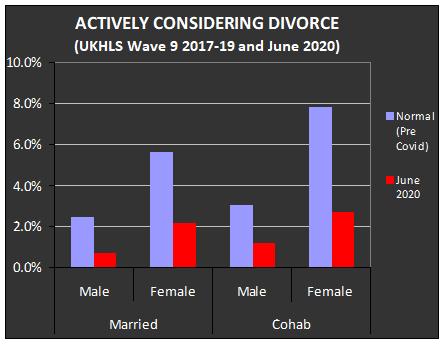 Contrary to claims in the media, lockdown has been good news for most married parents. Speculation about a coming 'divorce boom' is misplaced. We analysed
Read More »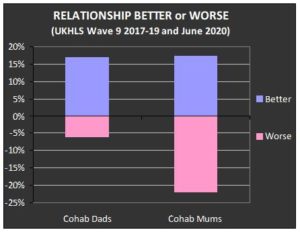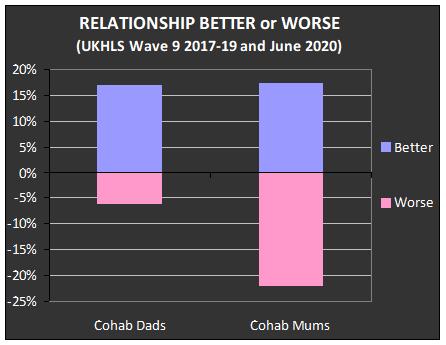 Most cohabiting dads did pretty well during lockdown. Many of their partners did not.  One of the more striking findings from our analysis of relationships
Read More »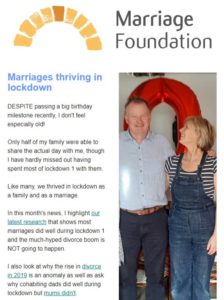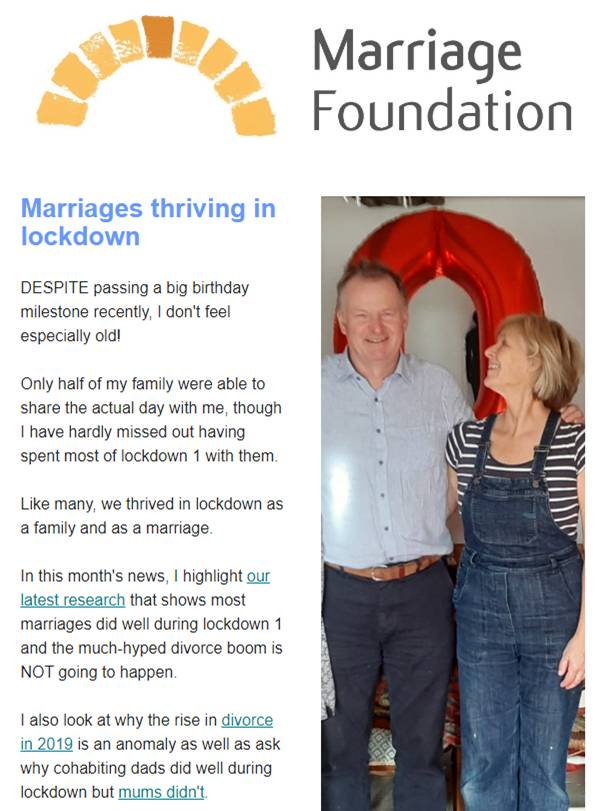 Don't believe the narrative that lockdown has been dreadful for all and that a divorce boom is on its way. It hasn't and isn't. While
Read More »
The Marriage Foundation exists to…
'Marriage Works' is our brand new brochure, featuring a collection of key Marriage Foundation research with corresponding press articles since 2012, along with some of our Marriage Foundation projects.  Please click here to view the PDF, however, if you'd like to enquire about receiving a hard copy, please email us at [email protected].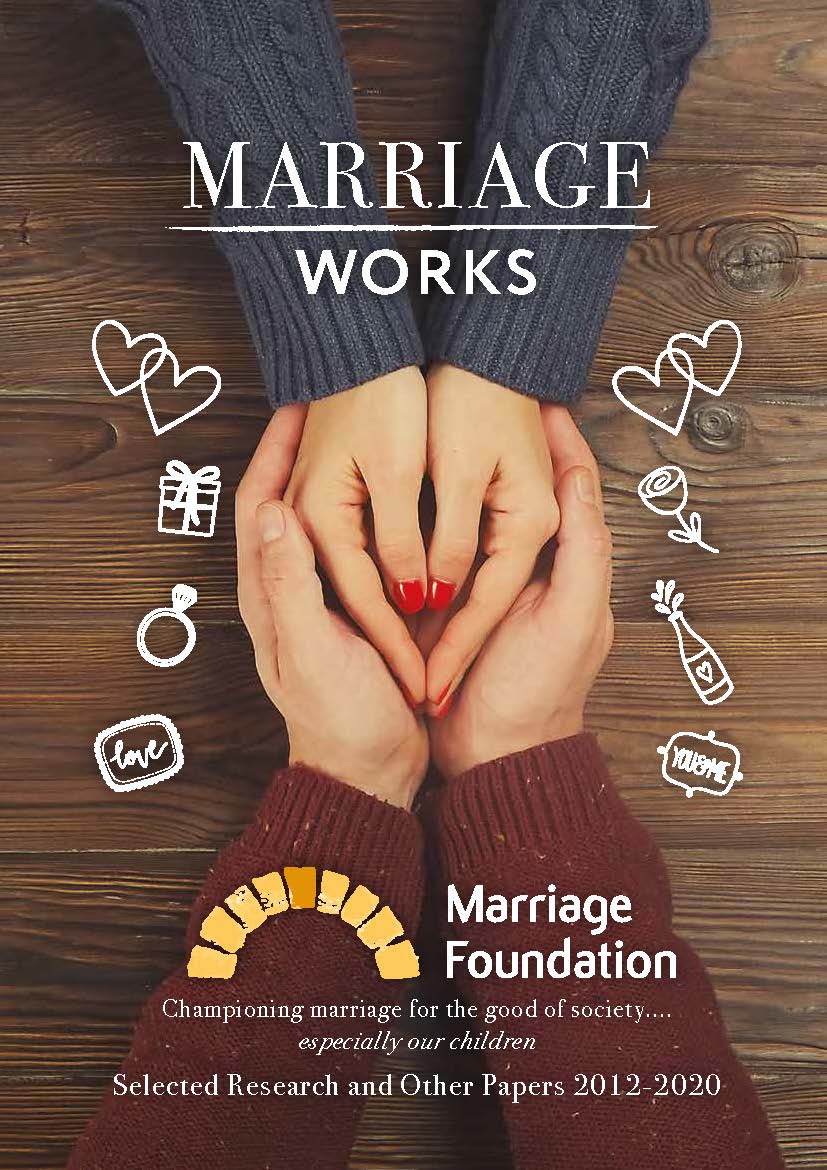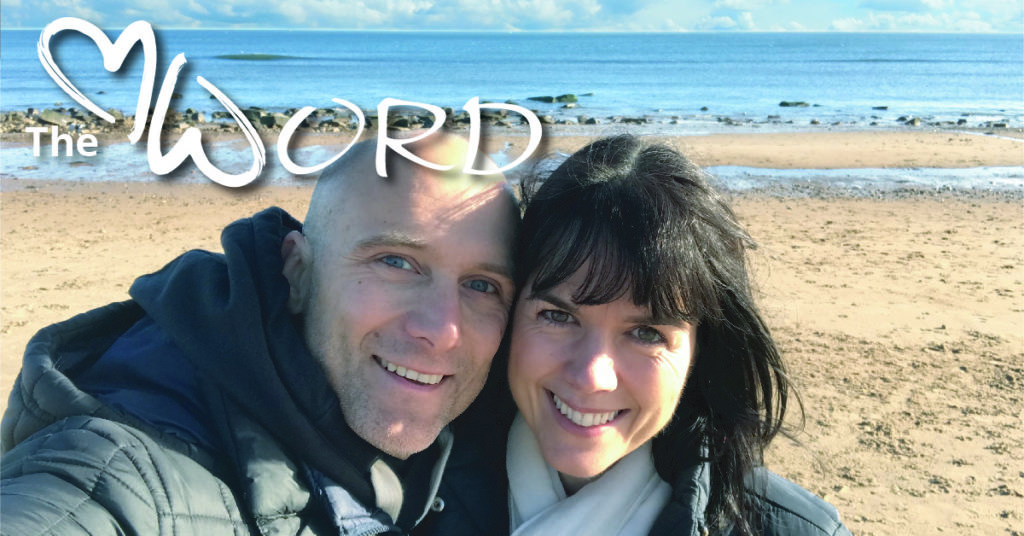 Marriage Foundation's Executive Director, Michaela Hyde and her husband Nick talk openly and honestly about the highs and lows of marriage and relationships, including theirs!
Listen to their latest The M Word Podcast on the Marriage Week website.
Buy 'Commit or Quit' direct from Harry: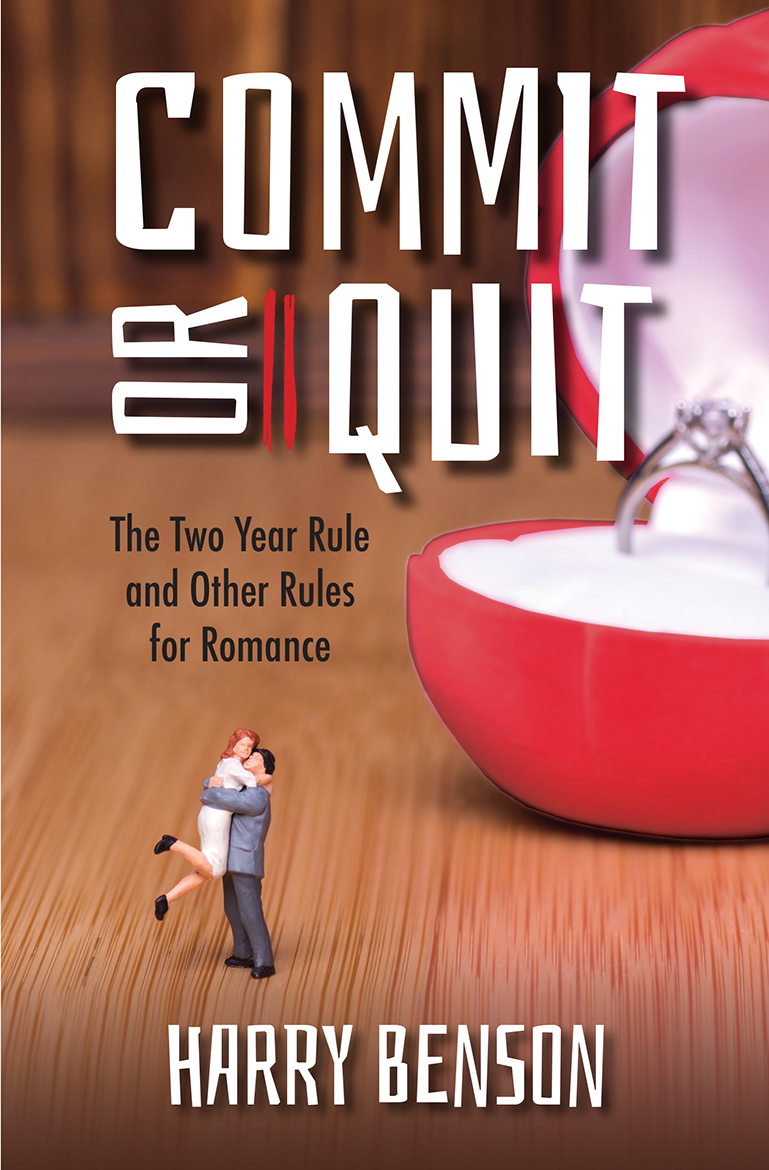 National Marriage Week – 11-17 May 2020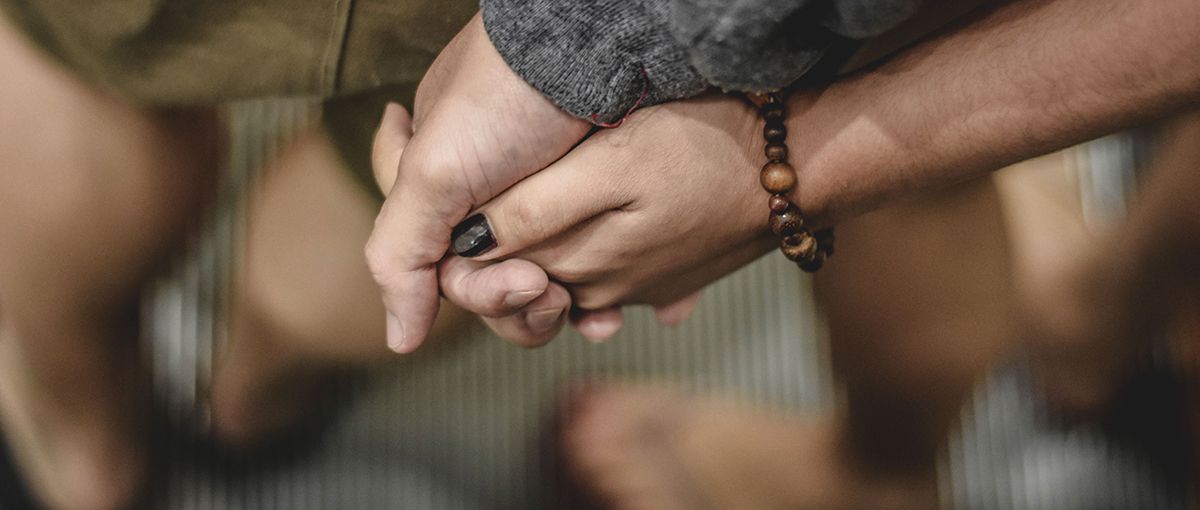 National Marriage Week: an annual campaign celebrating and highlighting the benefits of a healthy marriage