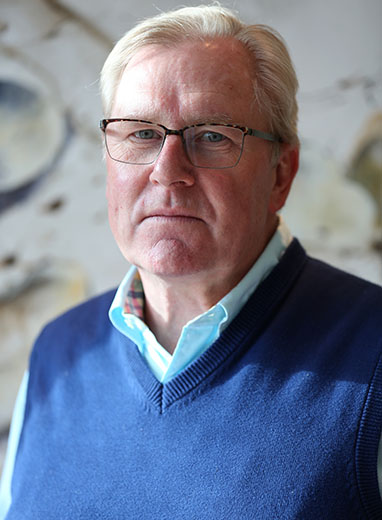 Chairman of Marriage Foundation
Sir Paul Coleridge was a High Court judge in the Family Court from 2000 to 2014. For the thirty years prior to that, he was a family law specialist barrister (Queens Counsel) with a practice in London and internationally.  In 2012, Sir Paul founded Marriage Foundation as a response to the family destruction he had witnessed in the family courts and in order to provide a prominent voice in support of marriage in the public arena. In order to devote all his efforts to that, he resigned as a judge in 2014 so he could speak out more freely.
Since 2008, Sir Paul has lectured and spoken to universities, political groups and charities on dozens of occasions in the UK, Europe and Australia on the subject of family life, family law and family breakdown. He has also spoken at Marriage Foundation conferences on family breakdown and related issues. He has been involved in numerous interviews and discussions on BBC radio and TV on family, legal and similar issues.
Paul has been married for 44 years and has 3 adult married children and 7 grandchildren.